FEELING CONCERNED ABOUT THE WALLS OF YOUR BUILDING? MOISTURE PROBLEM RETURNS? TRUST PROFESSIONALS AND WE WILL TAKE CARE OF YOUR WALLS EFFECTIVELY!
The "AGAD IZOLACJE" company offers you a wide range of services. Amongst our top priorities are waterproofing insulations of buildings by performing low-pressure injection and also hydrophobic impregnation of buildings, but we also execute vertical bituminous damp insulations, flooring resin insulations and cleaning of facades.
Impregnation
Injection
Constructions
renovations
About Us
Find out more about us
"If there is a way to do it better, we will find it"
The "AGAD IZOLACJE" company, located in Leszno, Poland, was set up in 2001 and is a dynamically developing Polish company, operating in the chemical and construction industry. Our main goal is to produce and provide reliable products for waterproofing impregnation of all kinds of construction materials, in the area of housing, gardening and industrial building. Knowledge and experience are our biggest assets.
From the very beginning we have focused on the quality and durability of our products. Components used for manufacturing of our products are of the highest quality. We specialize in waterproofing insulations, and also in cleaning and hydrophobic impregnation of surfaces made from natural and mineral materials, pavements, monuments etc.
% professionalism

OF PERFORM

% punctuality

DURING REALIZATION

% satisfaction

AMONG OUR CUSTOMERS

% guarantee

AFTER WORK IS DONE
constructions
check what we have done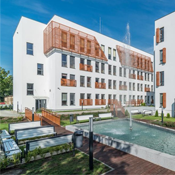 Niezapominajka
Horizontal Insulation and Impregnation done on "Niezapominajka"
in Leszno
ANTIQUE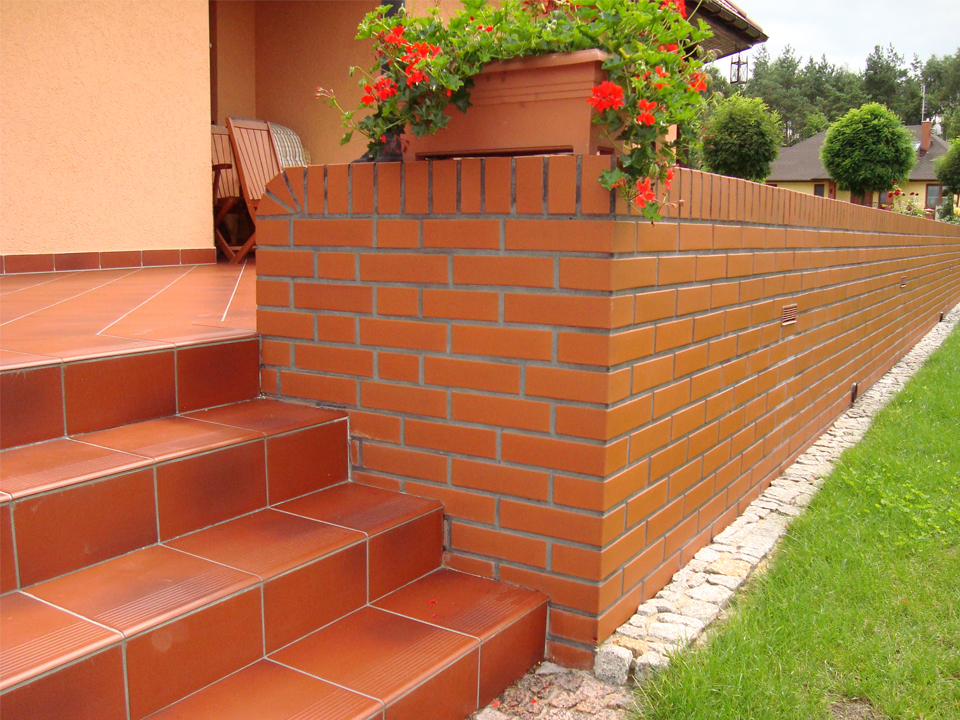 Smyczyna
Impregnation of the facade and terrace on building in Smyczyna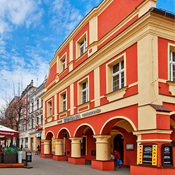 Wieniawa
Pressure Injection
on "WIENIAWA" Hotel
in Leszno
ANTIQUE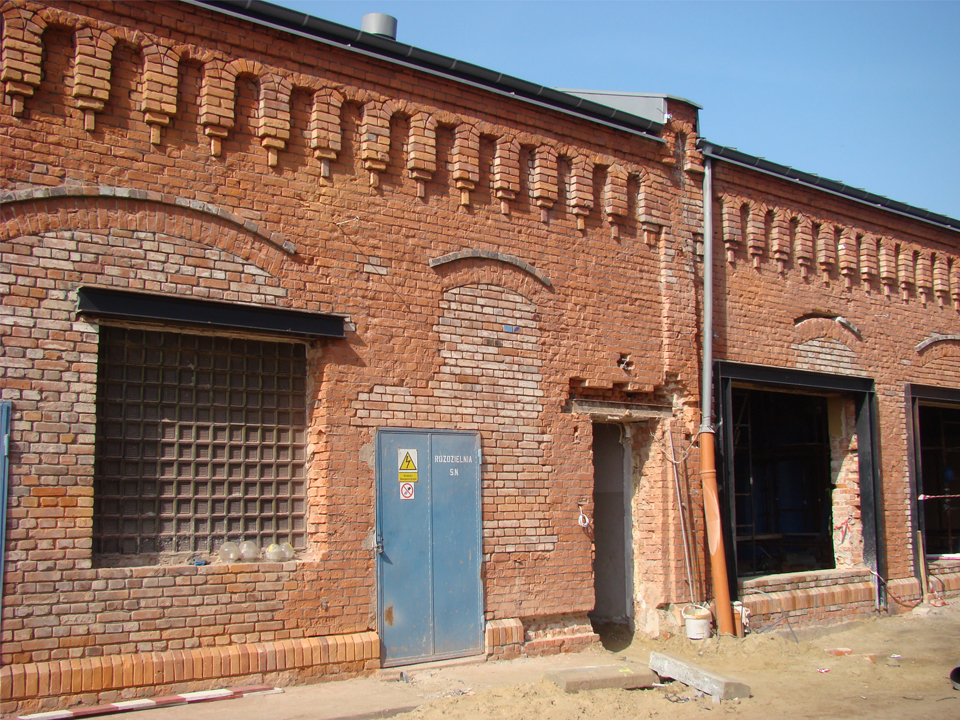 Wodociągi
Pressure Injection on building of waterworks in Zaborowo
Do you want to see our all references ?
Get in touch
Do you have a question?
Feel free to contact us via the contact form.